Britt & Taryn's Wedding Feast Food Signup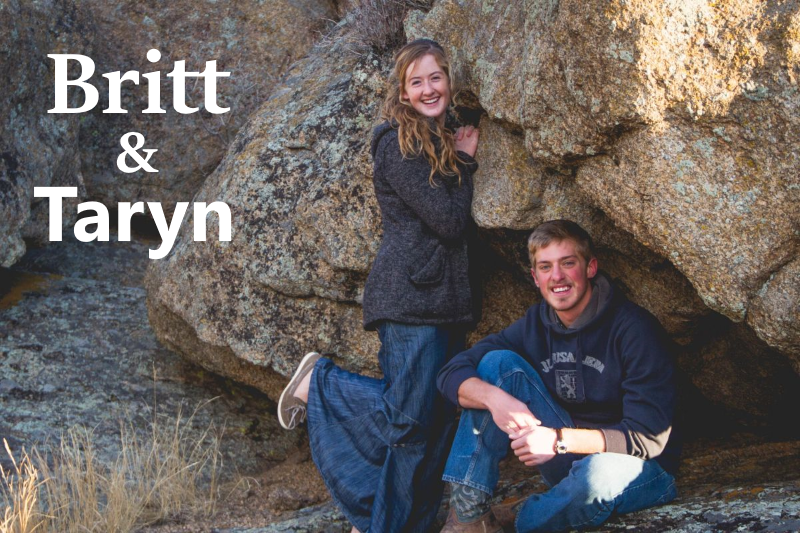 The wedding will take place at the Hayovel Campus in Patterson, MO.
Please signup to contribute food for the wedding feast using the form below.
Food must be delivered to the kitchen on Campus unprepared by 2:00 on Sunday the 21st, so that it can be properly prepared.
Thanks for being part of our wedding celebration we look forward to seeing you there!